About us
The production of forest wheeled tractors in Trstená has a long tradition. The development and production of forest harvesting equipment dates back to 1971, when the first pieces of forest wheeled tractors were manufactured and sold. The LKT brand is already known to thousands of satisfied users around the world.
Our company LKT Ltd.  continues in the 50-year tradition of production and our know-how ranks us among the leading European manufacturers of forestry wheel technology.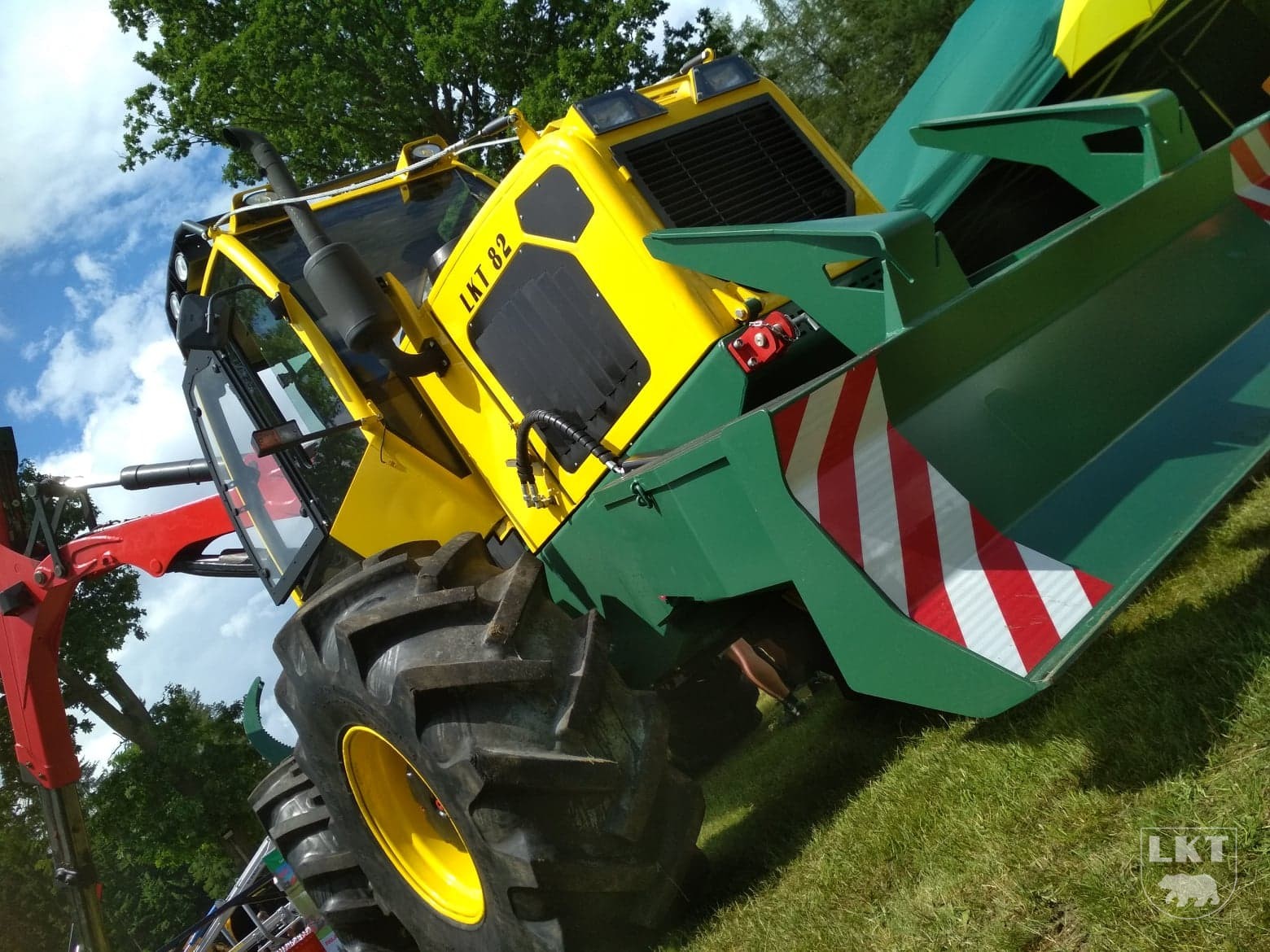 models in 50+ modifications
News
hubcejova
From 29.4.-1.5.2022 we participated in fair FORST live 2022. We were pleased to meet our business partners again.
Fukasová
Invitation to SILVA REGINA 2022 fair We would be delighted if you would visit us at the SILVA REGINA 2022 [...]